WELCOME TO AN EXCITING YEAR IN THIRD GRADE!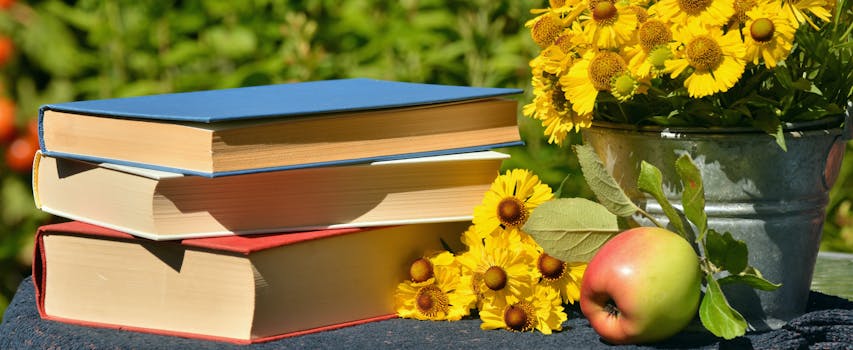 Welcome to the start of a brand new school year! Third grade is a time of much growth and endless discoveries. I am looking forward to working with you and your child this year and helping him/her to achieve his/her potential. This year will be a wonderful journey filled with reading, writing, math, science, and social studies!
First, I would like to take this time to introduce myself. My name is Mrs. Mary Anne Sorensen. This is my 24th year teaching at Jefferson School. But, I have been teaching for 29 years total. My first five years were spent teaching first grade in another District. I earned my undergraduate degree at St. Norbert College in De Pere, Wisconsin and my Master's degree in Reading Instruction from Concordia University from River Forest, Illinois.
Parent teacher communication is so very important. Please do not hesitate to send a note in your child's home folder OR email me at
Msorensen@bn98.org
. My goal is to respond to your communication within 24-48 hours.
¡ BIENVENIDO A UN AÑO EMOCIONANTE EN TERCER GRADO!
¡ Bienvenido al comienzo de un nuevo año escolar! Tercer grado es un tiempo de mucho crecimiento y descubrimientos interminables. Es mi deseo trabajar con usted y su hijo/a este año para ayudarlo a alcanzar su potencial. ¡Este año será un viaje maravilloso lleno de lectura, escritura, matemáticas, ciencias, y estudios sociales!
En primer lugar, me gustaría aprovechar esta oportunidad para presentarme. Mi nombre es la Mrs. Mary Anne Sorensen. Este es mi 24º año enseñando en la escuela primaria Jefferson. Pero, he sido maestra por 29 años en total. Los primeros cinco años de mi carrera enseñe primer grado en otro distrito escolar. He enseñado a primer grado, tercer grado y cuarto grado. Obtuve mi licenciatura en St. Norbert College en De Pere, Wisconsin y mi maestría en la enseñanza de la lectura en la Universidad de Concordia en River Forest, Illinois.
La comunicación entre padres y maestros es muy importante. Por favor, no dude en enviar una nota en la carpeta de su hijo o enviarme un correo electrónico a: Msorensen@bn98.org. Mi meta es responder a su comunicación dentro de 24-48 horas.